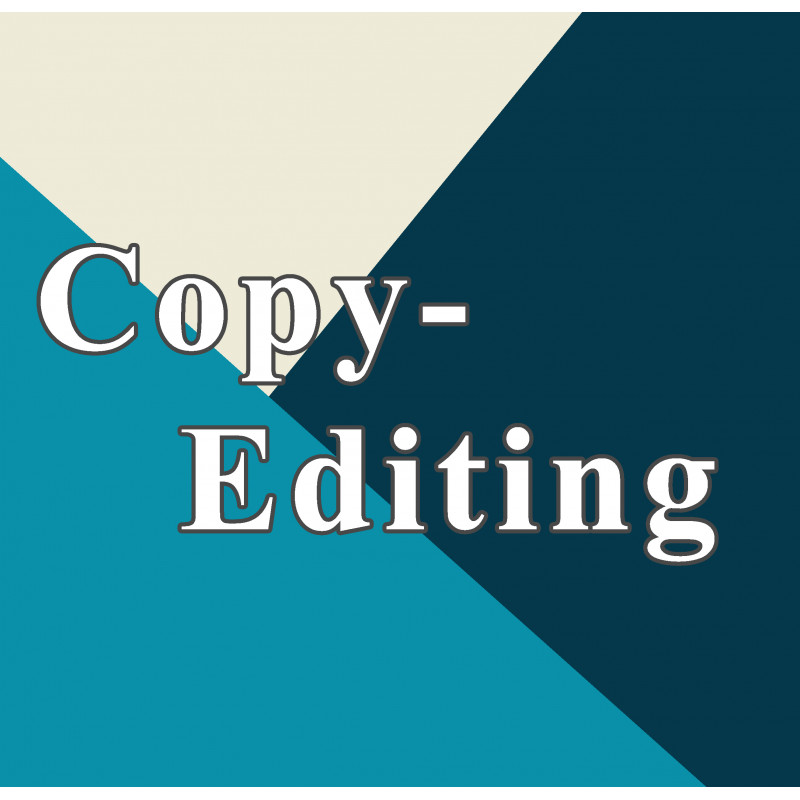  
COPY-EDITING
Proofreading and editing service
How to use:
Submit your paper to editing@mapress.com
Enter your paper registration code [e.g. 0303Edison] (If you don't have one please enter your email and paper title instead) in the product customization field and click save.
Add the total number of words via quantity below to your cart.
Place your order!
*We aim to return your manuscript within 3 working days*
Product customization
Don't forget to save your customization to be able to add to cart
Proofreading and editing service:
Includes the correction of grammar, punctuation, and spelling errors
When required, we provide suggestions to improve flow, clarity, and readability in a natural English tone
Cross-check in-text citations against the reference list to point out any missing sources or inconsistencies
Mark-up of tracked changes returned so you can review all revisions
All proofreading and editing are provided by a native English editor
5 other products in the same category: